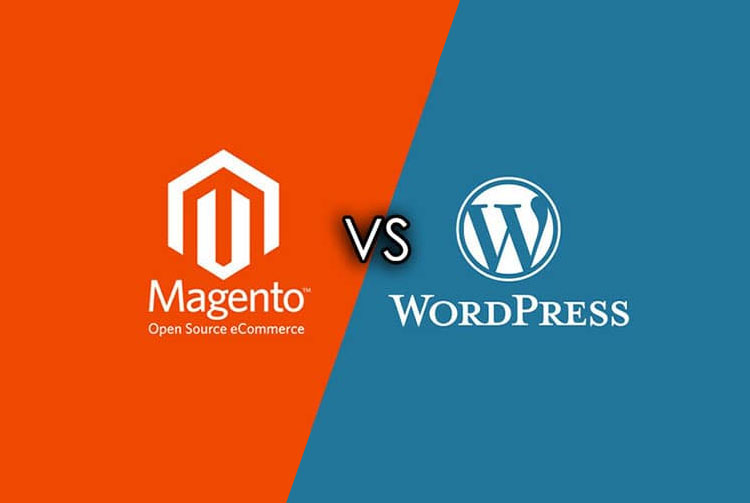 Having an e-commerce platform has become one of the important prospects in the business in present times. The fight these days in the market is neck to neck and this is why you need to be very careful when launching your e- commerce portal in the market.
There are various parameters on which you have to test your Ecommerce Website before giving them the job to design the portal for you. Ther eare so many platforms using these we can developed your e-commerse web application. Magento and WordPress are one of them, both have own advantage and disadvantages.
Find short comparison between them.
Installation:-
Very first thing that you want to know before using an e commerce platform is the installation process and this is where Magento trumps the WordPress platform. With the WordPress platform, you need to manually install it while the magento provides you with both the manual as well as an automatic installation option.
User friendliness:-
IF we talk abour the friendliness to the users, WordPress has best user friendly. Magento is also a very friendly e-commerce plateforms but it is still somewhere behin the WordPress.
Features:-
The next question that comes into your mind is the feature rich experience that the platform is going to provide.
There are several new and advanced features that are there in the Magento that WordPress is still struggling to have. Especially as far as the management of ecommerce platform is concerned, Magento is miles ahead and this is why as a new business entity, it is recommendable for you to use Magento.
Cost based analysis:-
This one is also importent factor that one has to consider before getting an e commerce platform is the price that he has to pay.